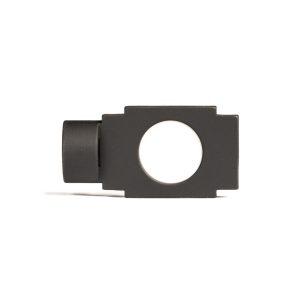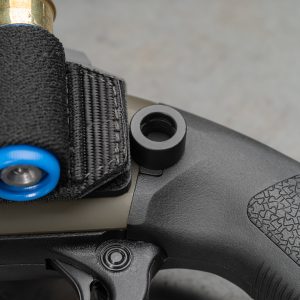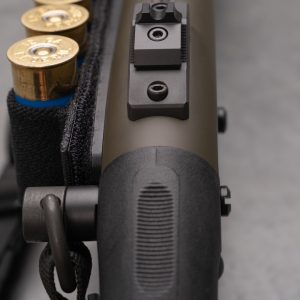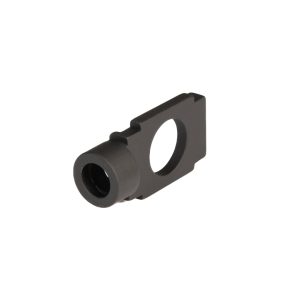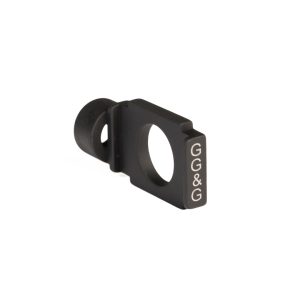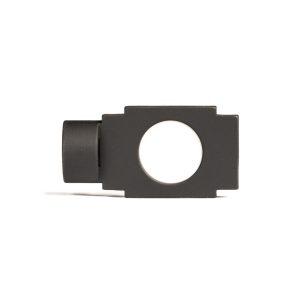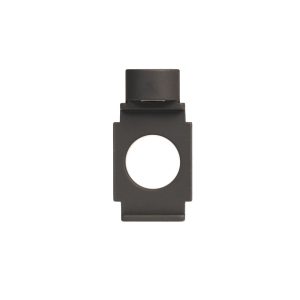 Parts
QD Sling Attachment for Magpul SGA, Remington
$29.50
This is the same receiver sling mount used on our Sym-Tac Signature edition 870.
We collaborated with GG&G on this product but it is 100% their manufacture.
Here are their specs for the product:
Compact and easy to install to the Magpul SGA Remington Stock.
Manufactured specifically for the Remington Stock Magpul SGA Stock.
Complete installation instructions included.
No modifications to the Magpul SGA Remington Replacement Stock or your shotgun are required.
Designed and manufactured to withstand the rigors associated with professional use.
Ambidextrous.
Provides a great side-mounted QD sling mount and does not add any dimension to your length of pull when you shoulder your shotgun.
The GG&G SGA Remington QD Sling Attachment includes the Limited Rotation Sling Swivel feature to help eliminate sling wrap-up.
This QD Sling Mount protrudes just .341 of an inch from the side of the Magpul SGA Stock.
All edges have been rounded and dehorned for the shooter's safety.
Material: Manufactured from 6061 T6 aluminum.
Finish: Bead blasted and Type III Hard Coat Anodized in a matte black finish per mil-spec.
Weight: Under an ounce.
Warranty: Lifetime.
Made in America By Men And Women Proud To Be Americans!
*This purchase only includes the QD sling mount, nothing else in any of these photos is included in this purchase.
Availability: In stock
NOTE: ONLY WORKS WITH REMINGTON SGA STOCKS.