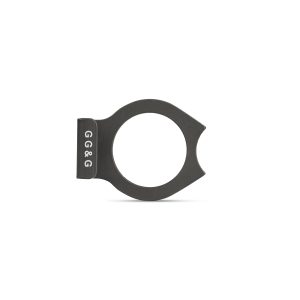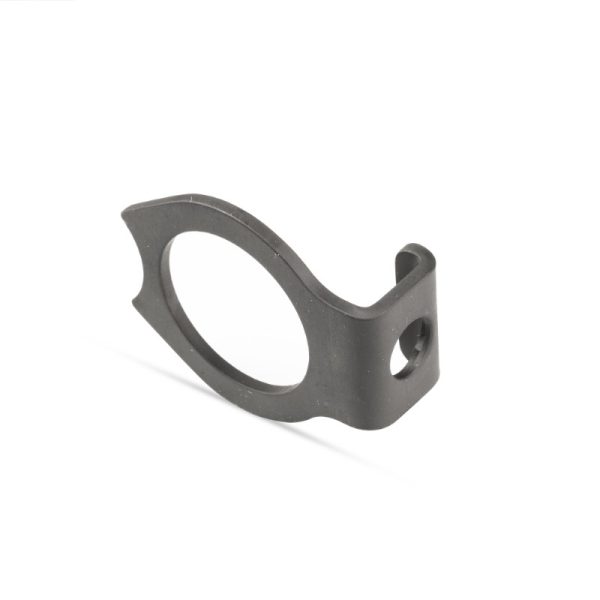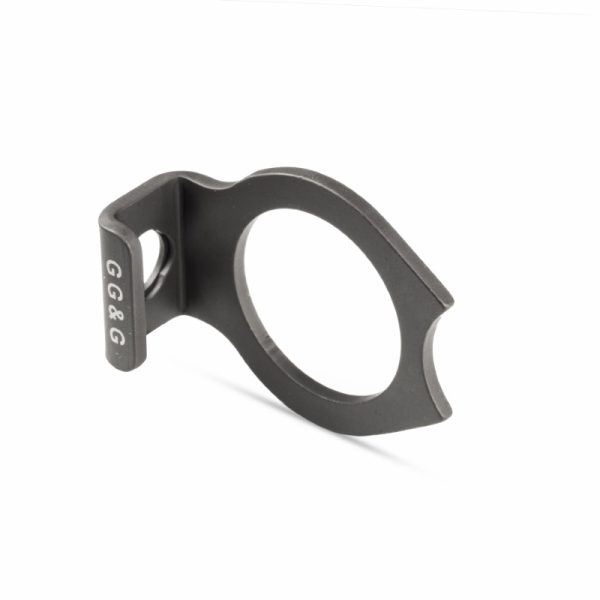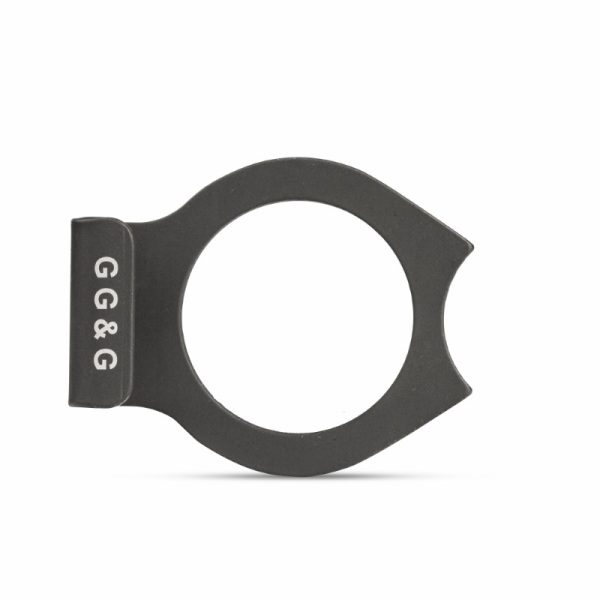 Parts
6 o'clock QD Sling Attachment Plate for Vang Comp Magazine Extensions
$35.00
This sling mount puts the QD underneath the shotgun, at the 6 o'clock position, and makes for good use in "African Carry" and with lights that are mounted to the side of the weapon.
Use this as a replacement for the 3/9 o'clock sling plate that ships with the Vang Comp Tube Extensions, it uses the same mounting hardware as our other sling plates for our tube extensions.
We collaborated with GG&G on this product but it is 100% their manufacture.
Here are their specs for the product:
Compact & easy to install. Fits Vang Comp Magazine Tube Extensions that have Sling

Designed and manufactured to withstand the rigors associated with professional use.

QD Front Sling Attachment provides a side QD front sling mount.

QD Front Sling Attachment includes the Limited Rotation Sling Swivel feature to help eliminate sling wrap-up.

All edges have been dehorned and rounded for the shooter's safety.

Material: Manufactured from tough ASTM A36 steel.

Finish: Bead blasted and manganese phosphate finished in non-reflective matte black per mil-spec.

Weight: 2.0 oz with QD Sling Swivel installed.

Warranty: Lifetime.

Made In America By Men And Women Proud To Be Americans!
*This purchase only includes the QD sling mount, nothing else in any of these photos is included in this purchase.
Availability: In stock